Our blog post today is about 5 tactics you can use to increase your blog traffic, and for some of us, that can mean life or death. While we're all looking for ways to get more views and readers to our sites, some of these tactics may seem a little dramatic, but if you're not careful, you could lose your traffic in a moment.
This article isn't intended as a guide on how to hack your blog and gain the attention of the world. This article is about tactics you can use to increase your blog traffic, and for some of us, that can mean life or death.
5 Killer Tactics to Increase Your Blog Traffic
If you're looking for a boost in your blog traffic, you should consider applying a couple of these tactics. Many of them are simple and can be done in less time than it would take to read this post.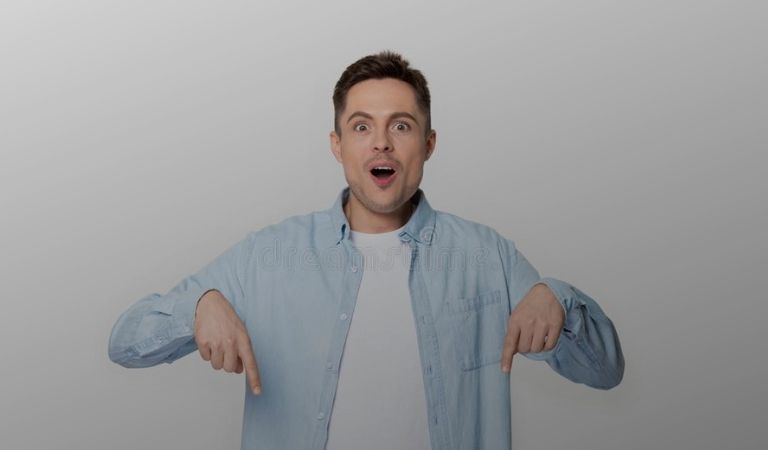 #1. Publish Shareable Contents
Most bloggers make a great mistake in this step. They write posts so that they can rank better. But when you are not thinking about the readers, they are not going to share the post.
You may get some traffic if you rank, but when your content is shareable, it will generate more traffic.
For creating user-friendly content, you can check the viral posts on your niche. Now check their content structure. Also, find out where you can improve the article.
Write a fresh article with the same structure but with more value. Believe me; your site will be flooded with traffic.
#2. Write Clickable Headlines
Do you know there is no guaranty of getting traffic even if you have ranked for the keyword? Yes, this is true, and many bloggers are facing the issue. The reason behind the issue is the unattractive headline of the article.
When you are writing a new blog post, make sure that you have given an attractive title to this.
Generating clickable ideas is not a difficult task. Just search on google for the specific keyword. You will find advertising at the top and the sidebar.
Now, check the titles carefully and combine two or three titles to generate a unique title for your new post.
There are also some online tools where you can generate title ideas for free.
#3. Share More Than Once
After publishing new unique content, instantly share it on Facebook and Twitter. This is not only for increasing blog traffic, but also helps to index the post.
In the next few hours, share the article on other social networks like Pinterest, Facebook page and groups, Twitter, Linkedin, etc. Now comes the main point, should you share the article only once?
Well, when you need a better result, you should share the same content after a few days. There is no limitation. You can even share the same article again even after 30 days of publishing.
#4. Focus On Targeted Keyword
When you are expecting a better ranking position in SERP, make sure that you have included the targeted keywords in the article. However, I am not telling you to do keyword stuffing. You need to ensure the proper placement of the keywords.
Like the previous years, long-tail keyword still plays a vital role in ranking. With LSI keywords, you also need to use similar keywords. Google's artificial intelligence can detect similar keywords too.
If you are suffering to generate LSI keywords, you can use some premium tools. Also, you should use the google autocomplete feature to generate new ideas.
#5. Share On Reddit
Though we know Reddit as a forum, but this can be a big thing to increase your blog traffic. There are millions of traffic on Reddit for different topics.
Create a new account on Reddit. Now you need to focus on increasing the comment karma and the post karma. Once you have enough post and comment karma, you can start sharing your articles.
If your article is unique and useful, you will get tons of traffic within a short time.
Final Verdict
You may use some paid methods too to increase your blog traffic. But, if you don't have the budget for paid traffic, these 5 tactics are best.
They are proven, and many bloggers are using the same formula for generating traffic for a new post.