In 2022, social media traffic will play a big game. When we talk about social media, we may think about Facebook, Twitter, Pinterest, etc. But when you need the highest rate of engagement, Instagram is the best.
Get More Followers On Instagram
Instagram is the best image and video sharing platform. Here you can share interesting images and videos related to your audience.
Organic reach for Instagram is better than Facebook. So, you can be benefitted more. Before getting audience attraction, you need to gather enough followers. If you have very few followers and you want to get more Instagram followers, need to apply some tricks.
Here I have shared 5 secrets of getting more followers on Instagram.
1. Be Creative In Your Profile
Your profile is the place where the audience will look at first. So, you need to create your profile creatively. Optimize your profile like you are optimizing a site for the search engine.
Give all real information in your bio. Explain to your audience who you are and what you are going to provide. Also, give a strong logic why people should follow you or how they will be benefitted.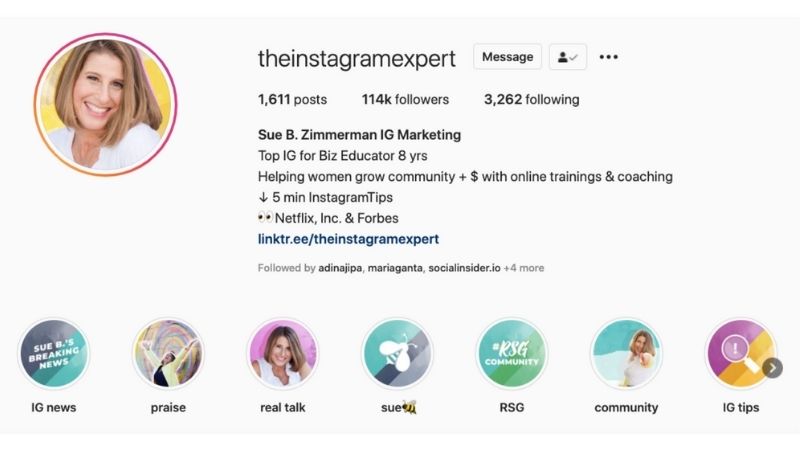 Make sure you are writing the bio on a plane but in professional English so that audience gets the point. If you want to drive the followers to a particular webpage or your store, give the link in the bio.
2. Give Importance To Your Content
Like a website, content plays a vital role on Instagram. If you are not expert enough in generating user-friendly content, hire a content creator. You will find some real experts in different marketplaces.
Negotiate with the content creator to ensure your benefit. Be tricky when selecting the content creator or content manager.
Now tell the content creator what you are expecting and what kind of content do you want. The creator will research your audience to give the best.
If your content is engaging, you will get more Instagram followers within a short time.
3. High-Resolution Photos And Videos
Have you checked the profiles of your competitors who have tons of audiences? You will find they are publishing only high-resolution images and videos. The reason is, high-quality images and videos easily grab the audience's attraction.
For this work, you need intermediate-level photo and video editing skills. But don't be tense, this is not going to be a big issue. Watch a few editing tutorials, and you will get the concept.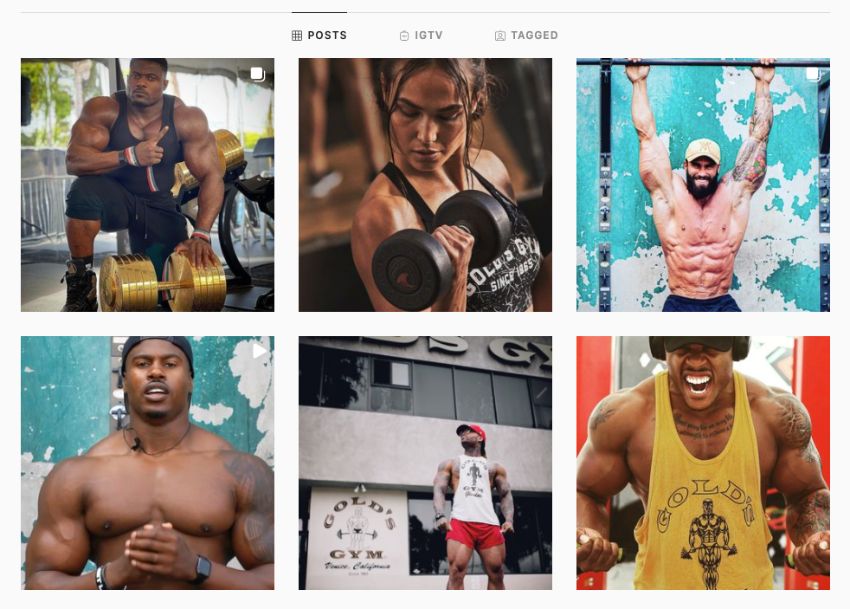 You can also use some free and premium online tools for editing works. However, there is always a way to outsource your works. You can hire a professional editor on a contract basis.
4. Research Enough for Hashtags
After publishing the image or video, it is time to reach your targeted audience. When you want to reach your posts organically, need to use the right hashtags. There are different third-party tools for the work.
You can also use the keyword planner tool of Google ads.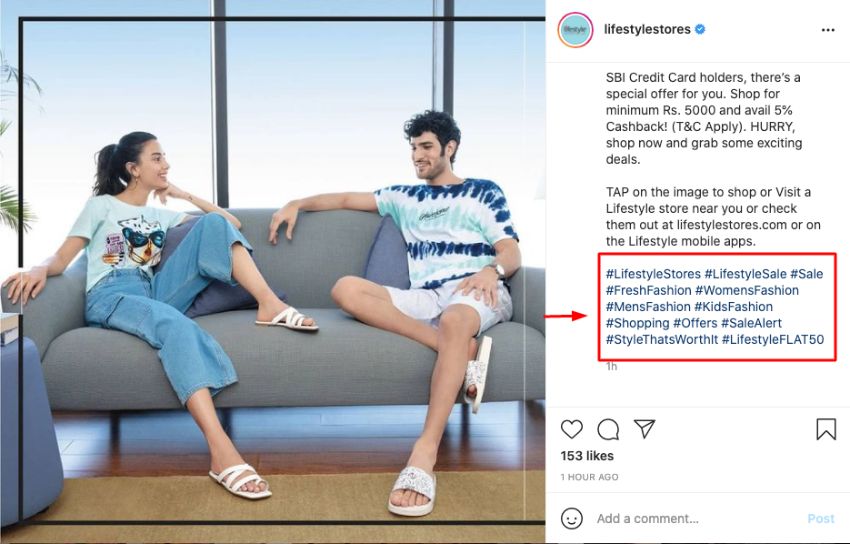 You shouldn't use tons of hashtags. Keep it within a limitation. Only use the hashtags that people tend to search on Instagram.
5. Influencer Marketing
Influencer marketing should be a vital part of your Instagram marketing strategy. Find out the influencers in your niche. Partner with them for reaching more audiences.
And more audience means more followers.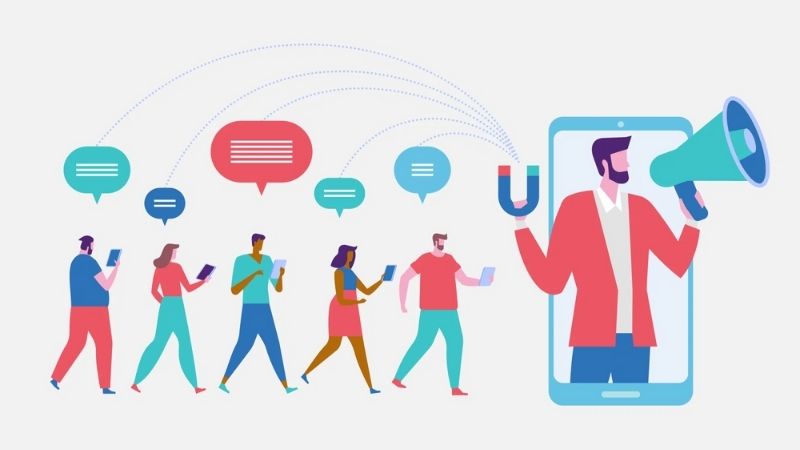 You can directly contact influencers to get more Instagram followers. Ask them to shout out for your account. Or, you can use different marketplaces or third-party tools for the work.
You need to spend some money on this method. But it is worth investing in influencer marketing.
If you have a website you can also use completely customizable Instagram feeds on your website.
Conclusion
When you get more Instagram followers to your new account, it will be easy to promote any business. No matter how much money have you spent on the marketing strategy.
You will get all those money back if you are on the right track. So, when hiring people for the work, don't compromise with the quality.