Have you ever spent money on solo ads that failed to convert? If you have, then you know that feeling of disappointment and frustration that comes with it. Believe me, you're not alone. There are many places online where you can buy solo ads. You might be wondering what is the Best Place to Buy Solo Ads.
Every player in the marketplace has run a failed marketing campaign at one time or another. However, if you have the right information, you can set yourself up to have a better chance at success.
In this article, you will know exactly where to go when you need reliable solo ads that give you real conversions. 
Where to Buy Solo Ads
Before I give you my suggestion, I'll tell you a few places where you should NOT buy solo ads from.
One such place is Fiverr. There are sellers who offer solo ads at different prices and promise you clicks and sign-ups. There's no guarantee that you will get all the clicks they promise. Even when you get them, you may have to deal with fake clicks and bots signing up on your opt-in page. 
Another platform you should avoid is facebook. I know you can get almost anything there, but it has the same drawbacks as Fiverr. There are scammers all over the place. 
Now, this doesn't mean you cannot find legit solo ad dealers on Facebook and Fiverr. However, there is no quality control that ensures your satisfaction after payment.
If you get fake clicks and bots from a person on Facebook or Fiverr, you can't get your money back. 
Best Place to Buy Solo Ads in 2022
Cold Emailing
In your niche or industry, there are a few influencers that have massive email lists. Research and find such people, then reach out to them and see if they are willing to sell a solo ad to you.
To increase your chances of a favorable response, make sure that your solo ad content offers value, not just a sign-up for a newsletter. 
The seller will not be convinced if they don't know what exactly you plan to advertise and how it can help their readers.
No one wants their subscribers to leave because they ran a useless solo ad. 

Udimi is a solo ads marketplace that connects buyers and sellers. There are lots of sellers to choose from and enough information to help you make a decision. 
Link: → Try Udimi & Get $5 Welcome Bonus!
Why Is Udimi The Best For Solo Ads?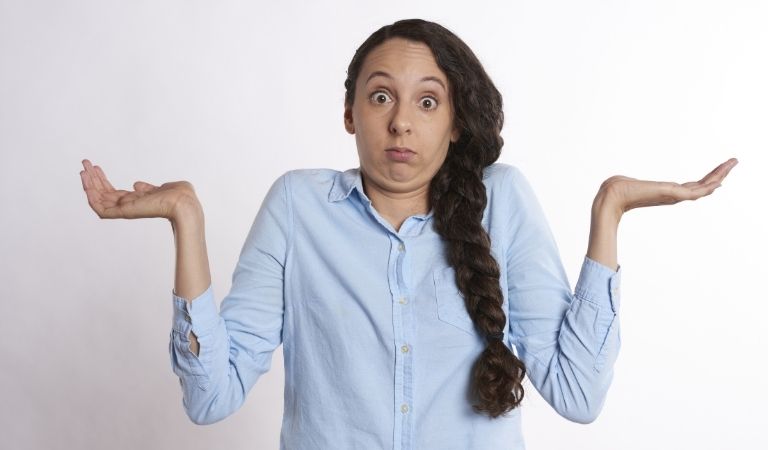 Before you buy solo ads from anyone on Udimi, you can clearly see the seller's information. This includes clicks, ratings, and cost per click of their solo ads. Having the information is cool, but it's not even the best part.
The greatest benefit Udimi gives you is value for your money. The system eliminates fake clicks and doesn't count them. You don't just count clicks, you get information about where the source of such clicks.
Also, if a seller ever tries to play a fast one, Udimi has a money-back policy that ensures that you get a refund.
How to Make Profits With Solo Ads 
On Udimi, a solo ad costs about 50 cents on average. By implication, you need about $500 for 1000 clicks. Before you even start any marketing campaign, you should have an idea of the minimum profit expected.
So, if you're sending $500 on solo ads, you must be sure that you're not running at a loss. 
One way to ensure your profits is to use opt-ins only in your solo ads. I understand the urge to do your sales pitch straight from the email and possibly add a CTA that goes straight to your sales page.
However, I'll have to ask you to fight that urge and make your solo ad content an opt-in mail. 
Why Is This Important?
When you put your sales page as the content of the solo ad, you reduce your opportunities to make that sale. If your leads get to your sales page without taking action, how do you reach them to further convince them?
The obvious option is to do some retargeting, which will cost you extra money.
However, if you use an opt-in mail as the content of your solo ad, it gives your prospects the opportunity to give their names and emails.
This opens up many opportunities. After getting their emails to your list, you can start an email marketing campaign that has a higher chance of converting than a one-time sales page option.
With your new email list, you can always choose to upsell your contacts to any other product you have on sale in the future.
If you keep at it, you may eventually choose to start selling solo ads. 
Is It Profitable to Invest In Solo Ads?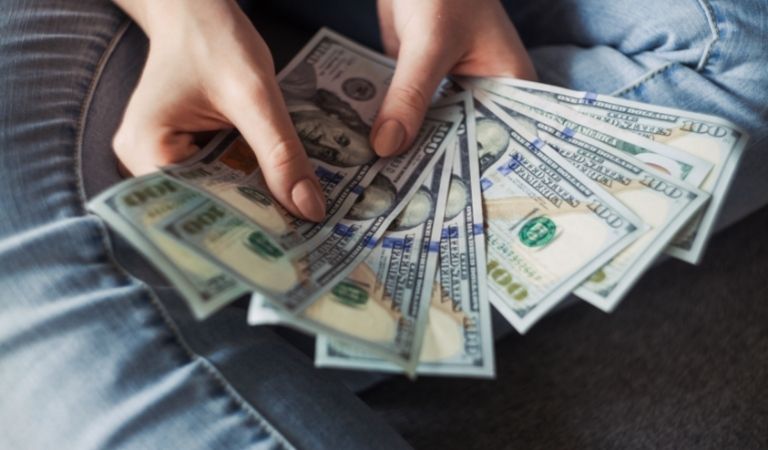 I know I've said a lot of positive stuff about solo ads and how they can help you. At the same time, I won't tell you that it works for everybody.
There are some niches that find it easier to make solo ads work for them. For some other niches, it's hard to even get a solo ads seller.
Here are the popular niches with lots of vendors on Udimi:
Keto diet and weight loss

Cryptocurrency

Pyramid / Multi-level marketing

Making money online
As you can see, there are some niches that may give you challenges while trying to get solo ad vendors. If you're trying to sell products in such niches, you're better off using the direct emailing method. 
However, if you do the work, and find a vendor that has your target audience on their list, then I can assure you that solo ads are profitable. 
Lastly, to ensure that your audience takes action, write a compelling copy to persuade them. don't leave your copy to the vendor.
If you cannot craft a compelling copy, hire someone to craft it.
Conclusion
To make the best use of your marketing budget, you must avoid wasting money on ads. Solo ads can be highly effective in building your email list and selling your products.
However, you must ensure that you are not pouring money down the drain. Stick to reliable sources for your solo ads. 
Create Free Udimi Account & Get $5 Welcome Gift Balance