Do you want to add new features to your website but can't experiment due to fear of messing things up? If so, this article is for you.
First of all, you are not alone in who thinks that way. With the right tool, you can test new features without any fear. Even if something goes wrong, you will be able to reset, recover, or repair your website in seconds.
Info: I'm talking about WP Reset.
In this article, you will learn about what WP Reset is. And how it can help you develop your running website and let you reset with a single click.
What is WP Reset?
WP Reset is a WordPress plugin that collectively installs themes and plugins, resets defaults, and takes snapshots of your website. It's best for agencies, webmasters, and WP developers who consistently build and rehash sites looking for an easy reset button.
Instantly reset or delete sections of your WP site, plus restore hacked or damaged sites. Create Collections of your favorite themes and plugins to easily install on new sites. Easily manage all sites, licenses, Snapshots, and Collections in the dashboard.
Info: Download Wp Reset
Features
WP Reset is all about making your site safe while you are developing new features or widgets. Some of the features are described below-
One-click solution: A few moments ago, your site was running properly. Once you've updated a plugin or experimented with a new widget, it messed up.
If you have WP reset installed, you can fix such issues with a single click. And make your site fully operational.
Plugins: WP Reset allows you to create a collection of favorite plugins. So, even if you have to reset your site, you will not have to start over from scratch.
Cleaning tools: Do you often try new themes? Do you know that your site filling with demo data even after uninstalling those themes? Which makes your site slow.
WP Reset removes anything with one click.
White-label options: Every plugin comes with its logos. You may not like certain logos, but what can you do. With WP reset white label feature, you can hide these logos, even license info.
Automatic Snapshots: WP reset to make sure safety of your site. To do that, it automatically takes snapshots of your site while it is running fine.
So that it can kick start at a certain point if your site isn't working properly.
Cloud: WP reset has a cloud that is controlled by their team. You can store Collections & Snapshots safely on the cloud. If you prefer google drive, dropbox, or other third-party clouds, it also lets you store files there.
Click here to learn more about WP Reset's features.
How much does WP Reset cost?
WP Reset comes with three different pricing plans, personal, team, and agency plan.
The personal plan starts from 39 USD per year with one site license, one WPR Cloud Site License, over 25 tools, Snapshots & Auto Snapshots.
If you prefer to use the Agency plan, you can get it for 149 USD per year. This plan offers 100 sites license, 20 WPR Cloud Site Licenses, Emergency Recovery Script, WP Reset Dashboard, White-Label Option, and more.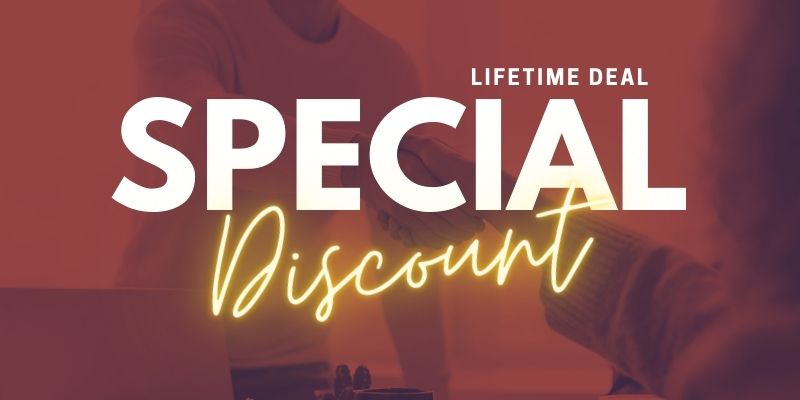 WP Reset AppSumo Lifetime Deal
Sometimes instead of fixing something, you just need a do-over (case in point: tattoos of your high school sweetheart's name and the last season of Game of Thrones).
Whether excess plugins are slowing down your WordPress or you just want to repair your website, you need a tool you can depend on.
WP Reset makes it easy to rebuild your site from the ground up, and stores copies in the cloud so you're prepared for the worst.
One-Time Purchase of
$49.00
$158.00
10 sites
Lifetime Cloud license for 5 sites
10 GB storage
2 GB per lifetime Cloud license
Full rebranding
Lifetime WP Reset license
All PRO & Agency features
WP Reset dashboard
WP Reset Cloud
Plugins & Themes collections
Snapshots
All integrations
Over 20 tools for resetting
Emergency recovery script
(Most of these deals will be sold out within one week of their launch on AppSumo. So be sure to grab them while you can.)