Looking for ways to collect customer feedback and analyze data in the best way possible? If so, this article is for you. Data can become scary and unusable if they are not organized.
Regardless of what kind of business you are in, customer feedback is crucial to growing your business. Keeping that in mind, I've done the research and come up with a solution that will ease your hassle collecting customer feedback.
Link: Introducing the Qwary.
In this article, you will learn more about Qwary. And how it can help you boost the growth of your brand by exceeding customer experience.
What is Qwary?
Qwary is an omnichannel platform that helps you capture feedback and measure NPS, CSAT, and CES with beautifully designed, professional surveys.
It's an alternative to Survey Monkey, Typeform, and VideoAsk. Qwary is best for marketers and business owners who want to capture more customer feedback and improve survey response rates.
With Qwary you can accelerate the way you collect and analyze customer feedback.
Create beautiful interactive surveys and forms to measure NPS, CSAT, CES, and more…
Link: Learn more about Qwary
Qwary Features
Qwary has all the powerful and convenient features that allow you to collect and analyze feedback from your customers. Some of the widely used features are given below-
Customer Experience:
As I've mentioned earlier, feedback from your customer is crucial to growing your business. Especially online business. That is why Qwary comes with customer experience survey software.
Using its features, you can do surveys with customer satisfaction scores, customer effort scores, video surveys, and more. And analyze data to create a loyal community.
Employee Experience:
Understanding your employee's experience is also matters. Since happy staff makes all the difference. That is why Qwary comes with employee experience software.
Using its features, you can run employee engagement surveys, employee satisfaction surveys, approach to team relationships with 360-degree surveys.
Market Research:
To take your business to the next level, Qwary comes with a market research solution as well. Using its features, you will be able to run consumer behavior surveys, market trend surveys, brand tracking surveys, and more.
Analyze these data, integrate with real-world insights, and set yourself up for success.
Net Promotion Score Survey:
It is also known as NPS. Qwary comes with features that let you measure customer satisfaction, loyalty, and trust. To do that, you will be able to run email surveys, text message surveys, NPS on Facebook messenger, Alexa survey skills, and so on.
And you can do these using Multi-Language.
Link: Learn more about Qwary's features.
Qwary Pricing Plans
Monthly subscription plans of Qwary are given below-
Basic – at $35 per month.
1,000 Responses Per Month.
Unlimited Questions Per Survey.
2 GB File Storage.
Advance – at $70 per month.
3,000 Responses Per Month.
Facebook Messenger Surveys.
6 GB File Storage.
Pro – contact support for a custom plan.
7,500 Responses Per Month.
Alexa Survey Skill & SMS Survey (Add On).
10 GB File Storage.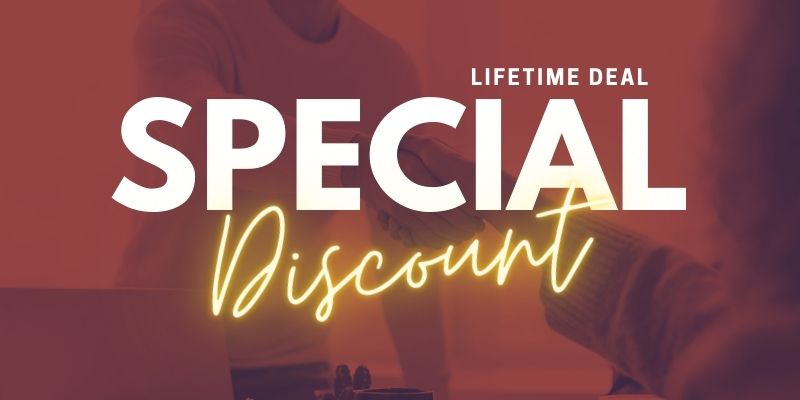 Qwary AppSumo Lifetime Deal
The last thing you want is for your surveys to be tacked onto the end of a customer service phone call. (Shoutout to anyone who stays on the line to complete those. You the most real.)
It's time to leave outdated customer surveys and limitations on response analysis in the past.
With Qwary, you get an omnichannel survey platform that helps you get high-quality feedback that actually helps you drive your business forward.
Link: Get lifetime access to Qwary today! 
Plans and Features (Deal Terms) – Start at $59
Translation API
Sentiment analysis
Video surveys
Facebook surveys
NPS/CSAT/CES surveys
Multilingual surveys
Advanced branching and conditional logic
Disqualify respondent
QR code surveys
Share via email
Reminder and thank-you emails
Powerful reporting
Data export (CSV, PDF)
NPS/CSAT/CES rating reports and dashboard
Key driver analysis
Zapier integrations
API access
Webhooks